Meet the EC Autopilot
Brought to you by Infinity Technology Solutions, LLC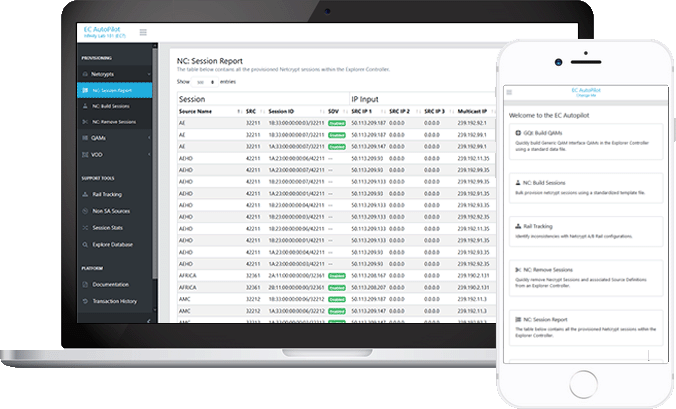 The EC Autopilot provides Digital HeadEnd operators with the ability to streamline workflow, minimize customer impacts, and identify dangerous conditions before they escalate.
EC Autopilot Features

Netcrypt Bundle
Our Netcrypt Bundle allows for you to build, analyze, and remove netcrypts.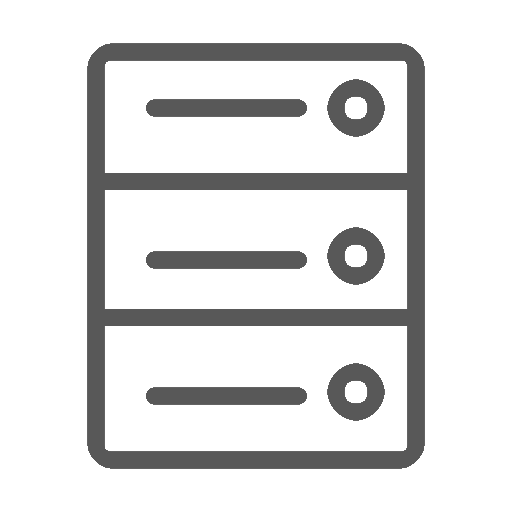 QAM Bundle
The QAMs bundle provides both build and remove capabilities.

VOD Bundle
The VOD bundle provides both build and remove capabilities.

Transaction History
Transaction History allows rolling back to previous datasets, creating a safe environment within the EC.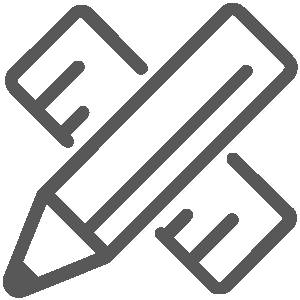 Custom Features
We can also develop custom features integrated into EC Autopilot to meet your specific needs.
Netcrypt Bundle
Our Netcrypt Bundle is a feature item, providing:
Instantly provision thousands of sessions on an Explorer Controller
Designed to fail on a single data error
Automatically generates a rollback script to undo the changes (or a subset)
Advanced logging and debugging
Does not use "UI Macros"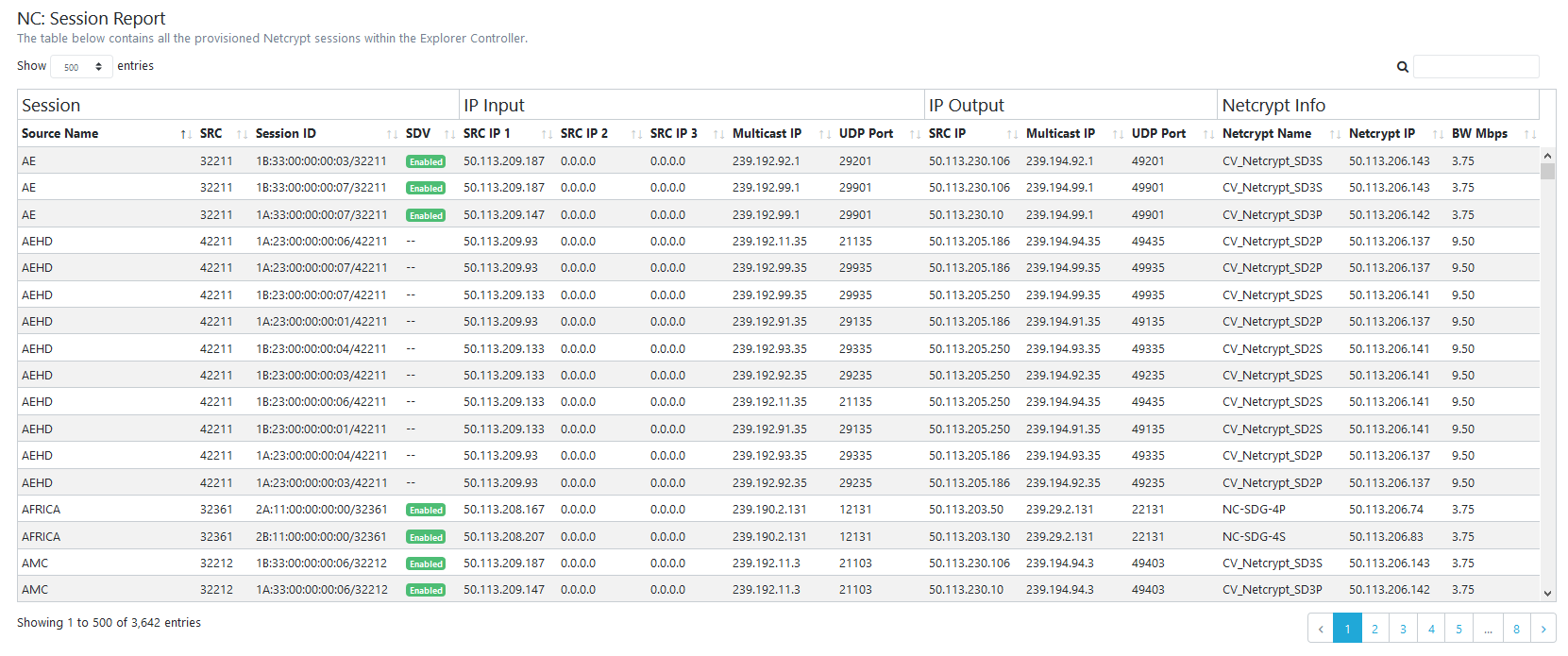 QAM/VOD Bundle
The QAM and VOD Bundles allow for users to clean GQIs and Service Groups in bulk.
Quickly remove all session data from Explorer Controller
Used in combination with the Session Builder tools to automate the entire project
Can be used for both migration methods: Offline Build & Flash-cut
Built-in safe-guards, preventing the user from accidently clearing the wrong configuration settings
Automatically Removes Session and Source Definition records, a process that is very slow when done via EC UI
Includes MOPs and other required material
Getting Started
1
Download
Navigate to the Downloads section under the EC-Autopilot Tab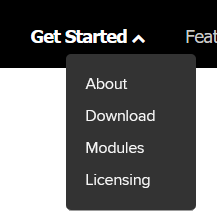 2
Install
Install EC Autopilot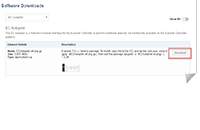 3
License
Go to our Licensing portal to activate the modules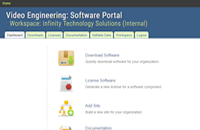 4
Use!
Go to our Licensing portal to activate the modules